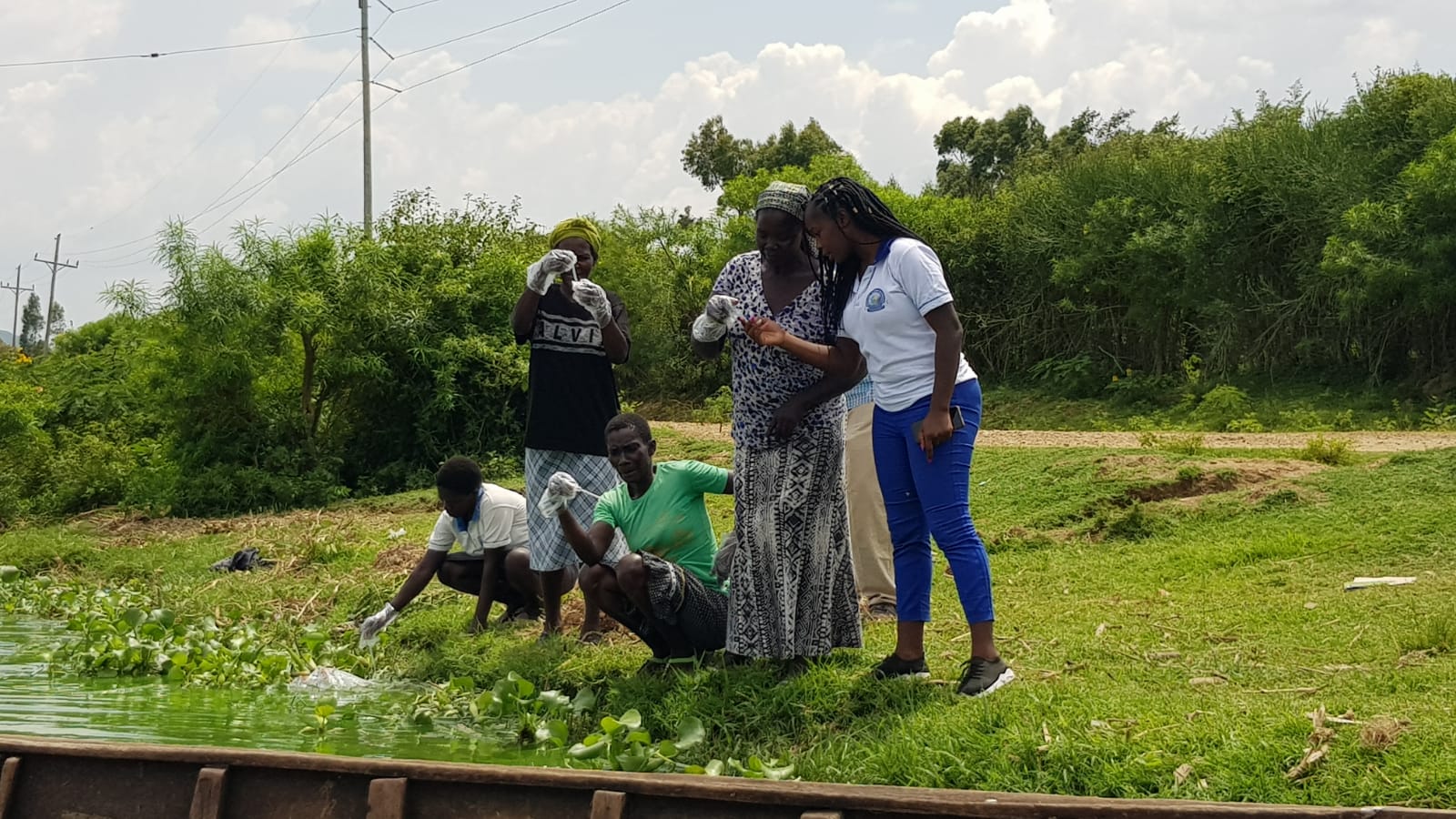 Organizational Capacity Statement
Ecofinder Kenya is run by a group of proactive, experienced and trained personnel and volunteers as members or officials who in the spirit of community service, collective responsibility, team work, environmental stewardship and volunteerism undertake numerous programmatic interventions headed by team leaders under the ambit of thematic working groups.
Thus the Organization benefit from a team of Ecofinder and community volunteers who have experience in various aspects of appropriate technologies, community based natural resources management, impact assessment, environmental governance, project planning and management, participatory GIS, information and communication technologies (ICT), entrepreneurship, pro-poor communication, social work and preventive health care, social marketing and applied theatre and puppetry.
Useful Links
To Support Any of Our Environmental Programmes and Initiatives:

Over 20 Years Reputation for Excellence
Building Sustainable Livelihoods, Environment, and People.
Mission
To empower and work with the grass-root communities through holistic approaches in order to make them realize their potentials and attain local sustainable development.
Our vision
Ecofinder is committed to the promotion of Lake Victoria people's active participation in ameliorating their Environment, Livelihood and Health and by extension that of their communities.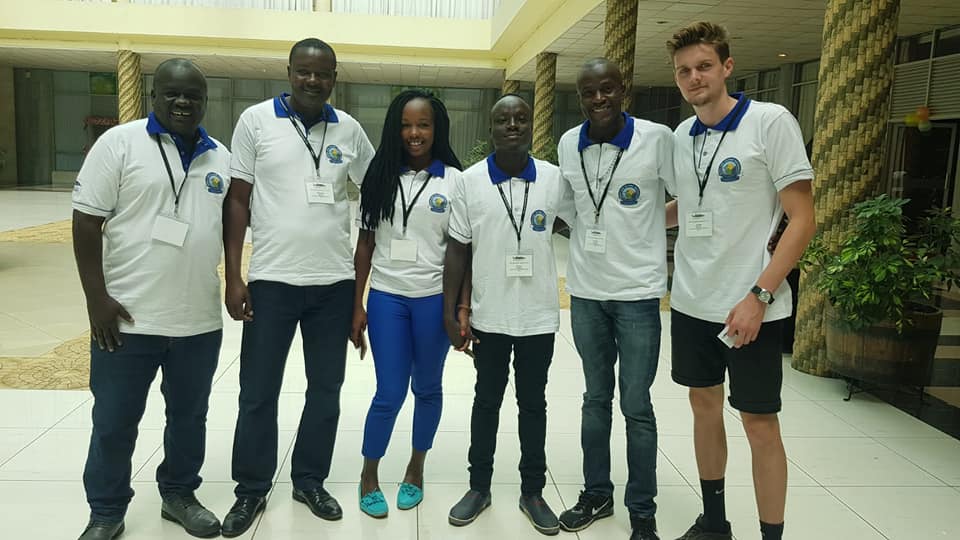 Climate Change Adaptation and Resilience for Rural Communities in Climate Hotspots 

Sustainable Water Resource Management 

Environmental Impact Assessment 

Green Energy 

Wetlands Conservation and Management 

Citizen Science in Environmental Monitoring 

Water Quality Monitoring 

Participatory Forest Monitoring and Management

Wildlife and Range Management 

Fisheries Management  

Environmental Entrepreneurship