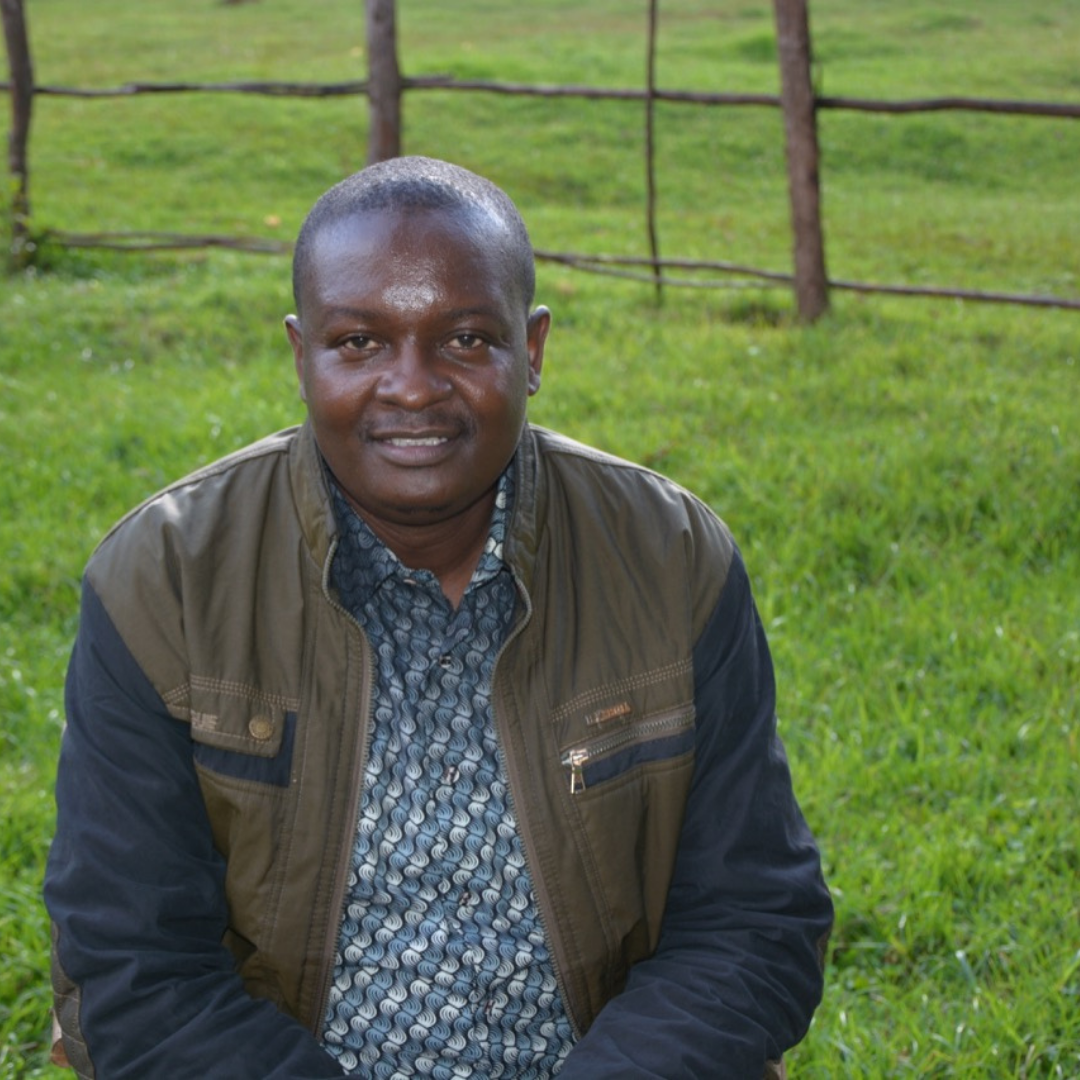 Maurice holds B.Sc. in Environmental Science from Egerton University, Kenya and M.Sc. in Tropical Ecology from University of Bremen, Germany.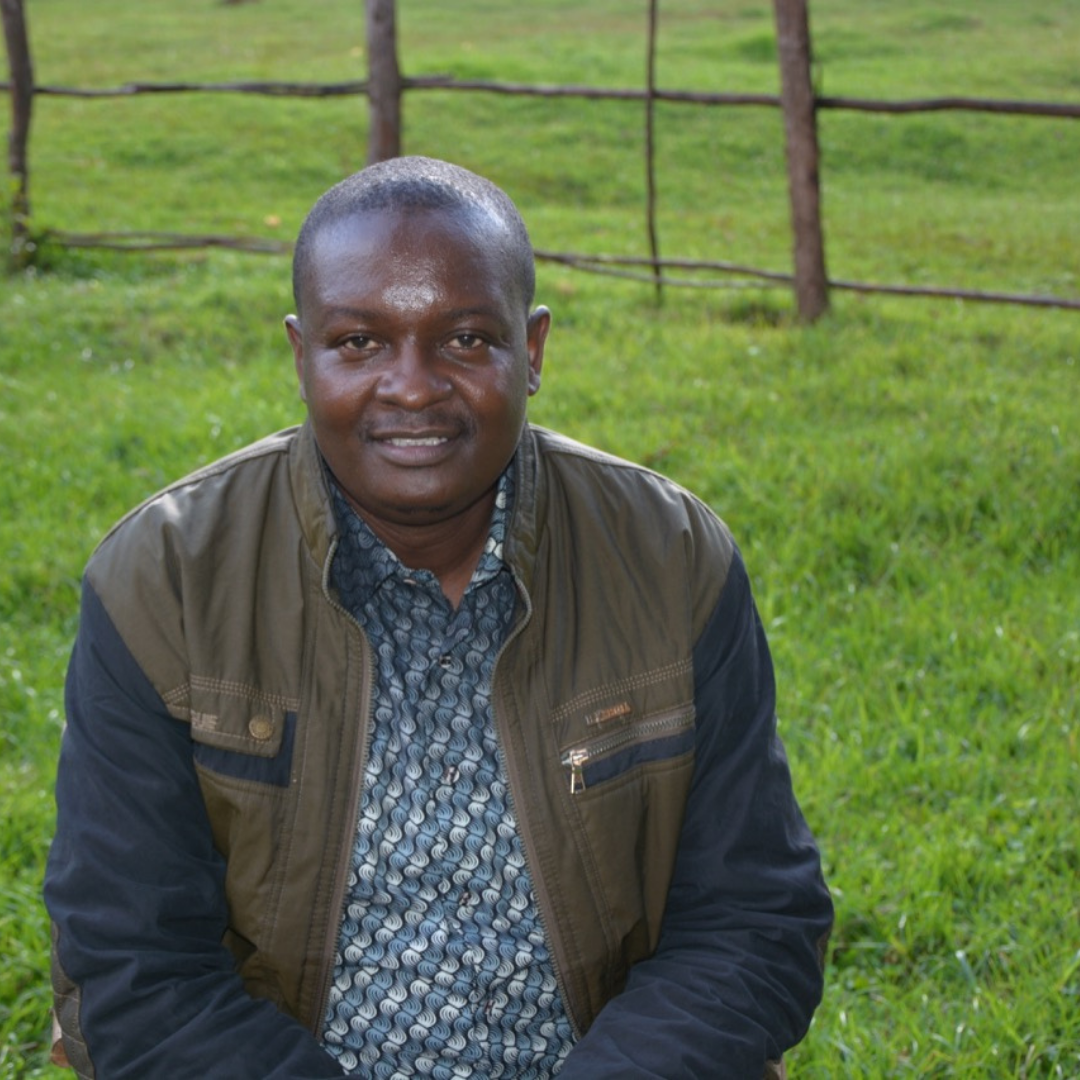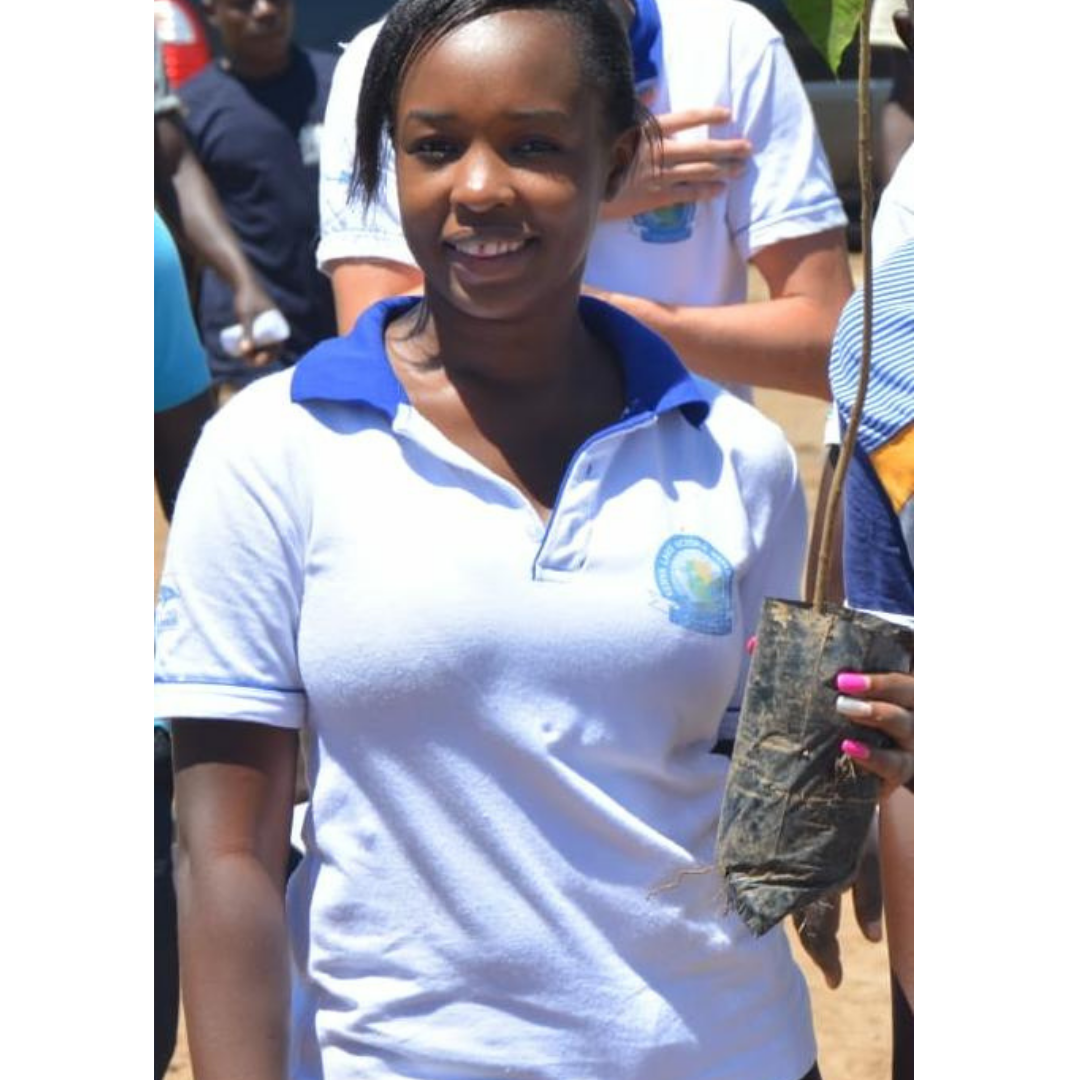 Masters Degree in Environmental Policy, University of Nairobi (Ongoing). Holds a BSc in Wildlife Enterprise and Management from Egerton University, The Netherlands. A post graduate certificate in Wetlands, Integrated Water Resources Management and Food Security from Wageningen University, The Netherlands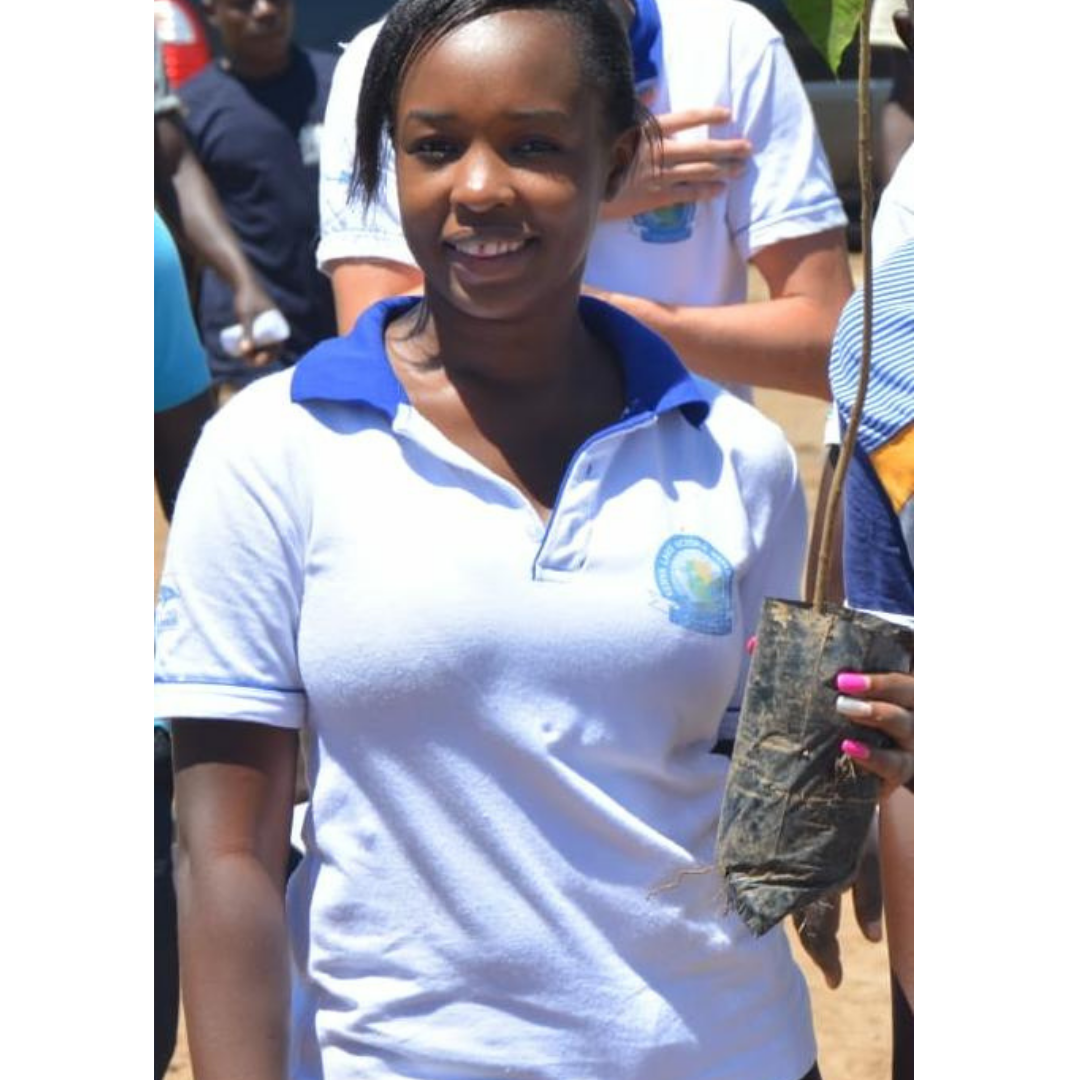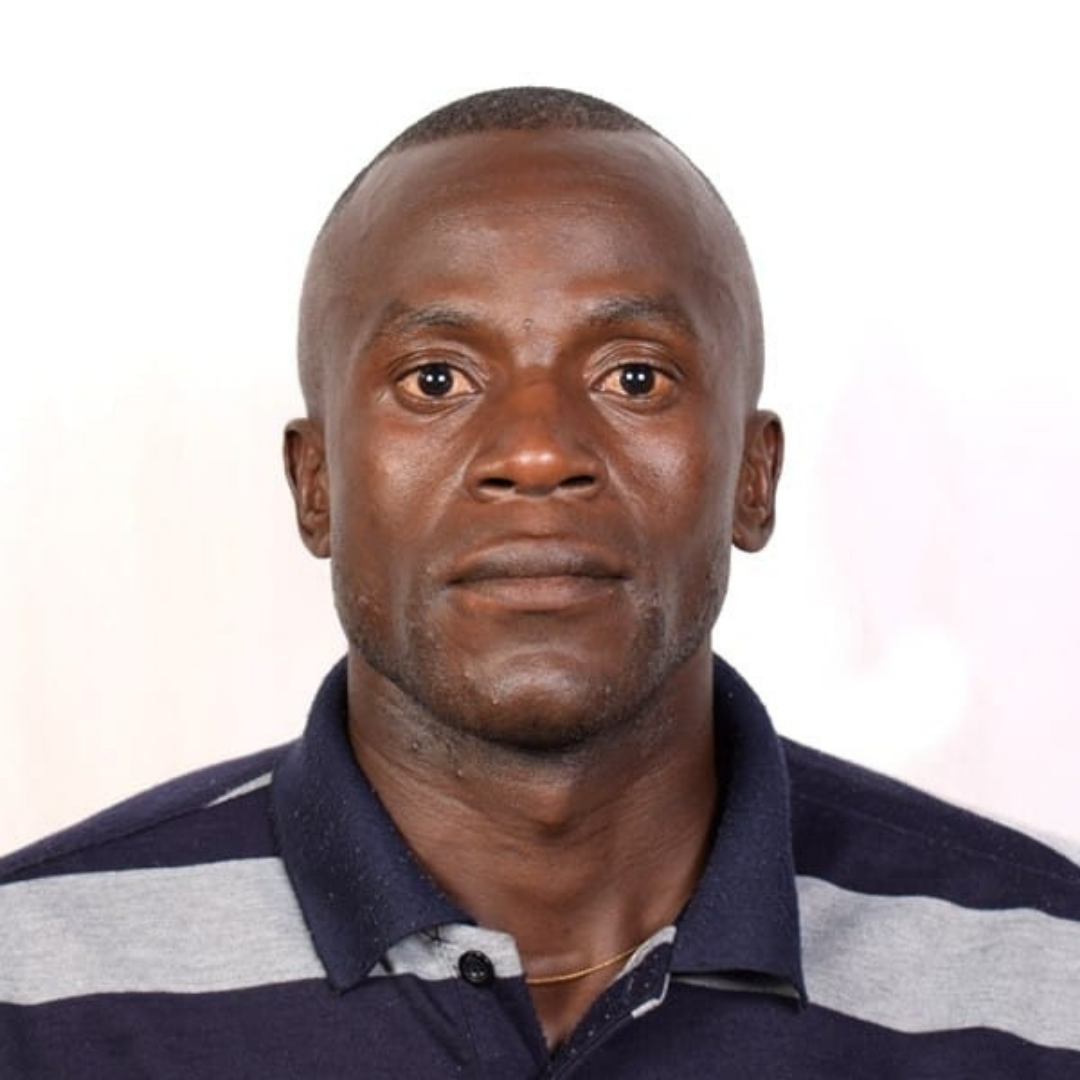 Holds diploma in social work (Moi University). Has experience in community mobilization, development and health. Has participated in numerous acting and puppetry theatrical projects ranging from ecological sanitation, wetland conservation and health issues.