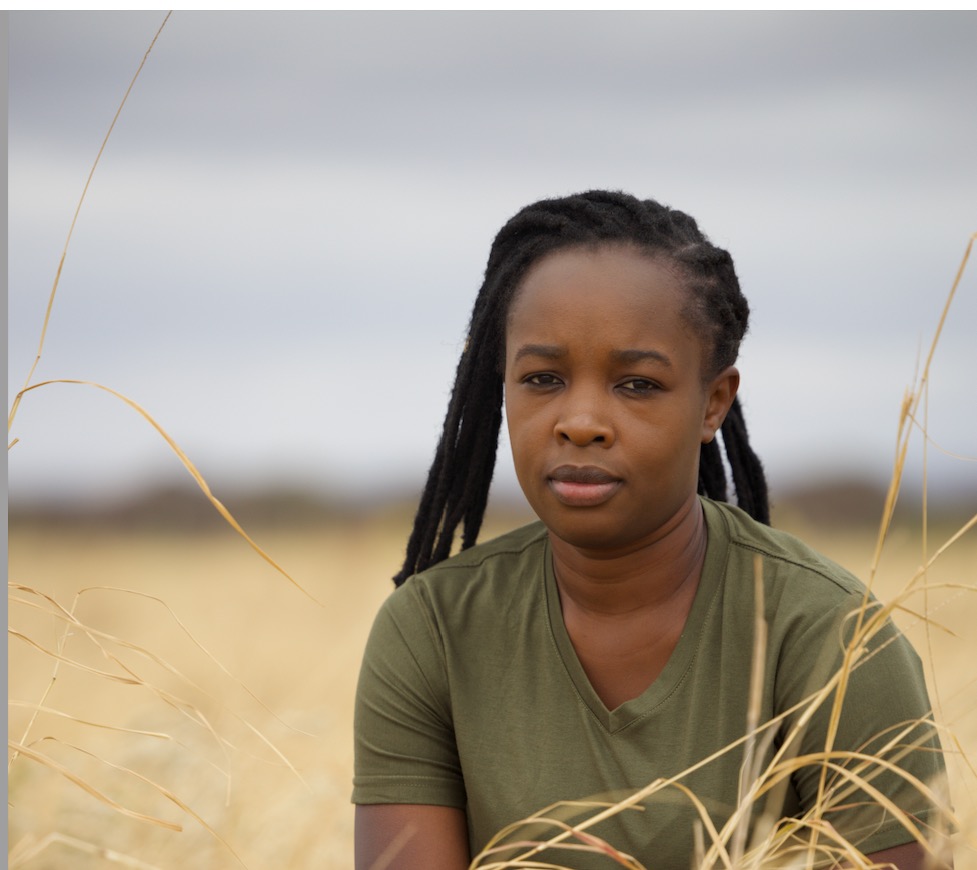 Masters Degree in Environmental Policy, University of Nairobi (Ongoing). Holds a BSc in Wildlife Enterprise and Management from Egerton University, The Netherlands. A post graduate certificate in Wetlands, Integrated Water Resources Management and Food Security from Wageningen University, The Netherlands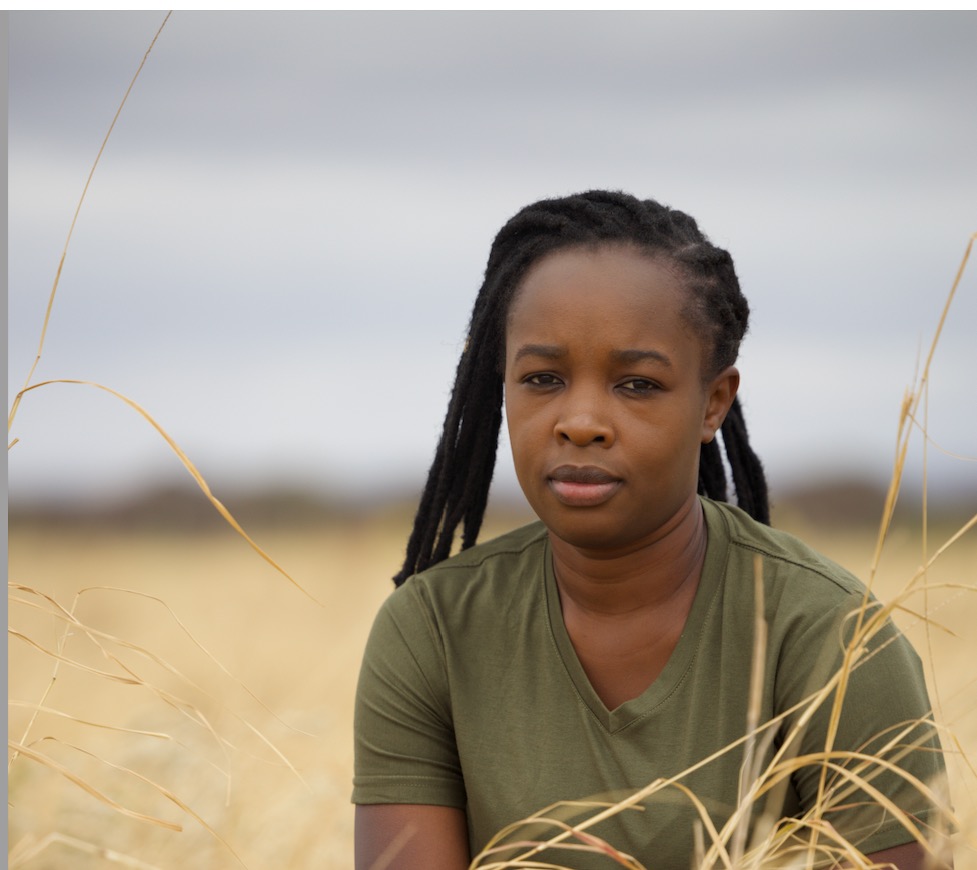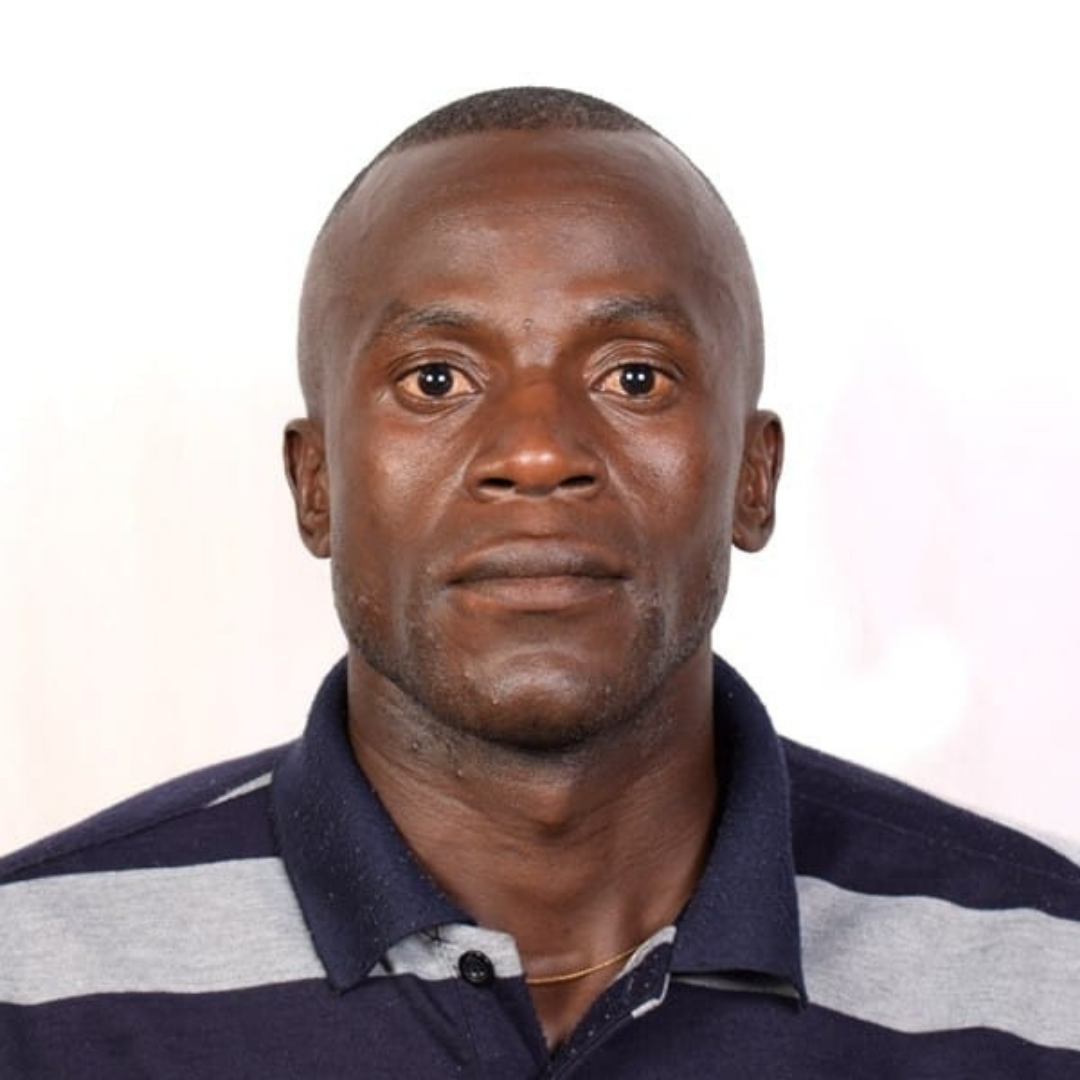 Holds a Bachelor of Arts in Sociology and a diploma in Community development and social work from Moi University. He has additional rigorous restoration and leadership training from Earthcorps in Seattle Washington, USA where he also worked as an earth corps volunteer specialist and led over 250 events, and engaged over 10,000 citizen volunteers. He has experience in research and development, community mobilization, development, and health and environmental conservation. He has a passion for theatrical performances and he uses this talent to create awareness and empower local communities on environmental and local sustainable development issues.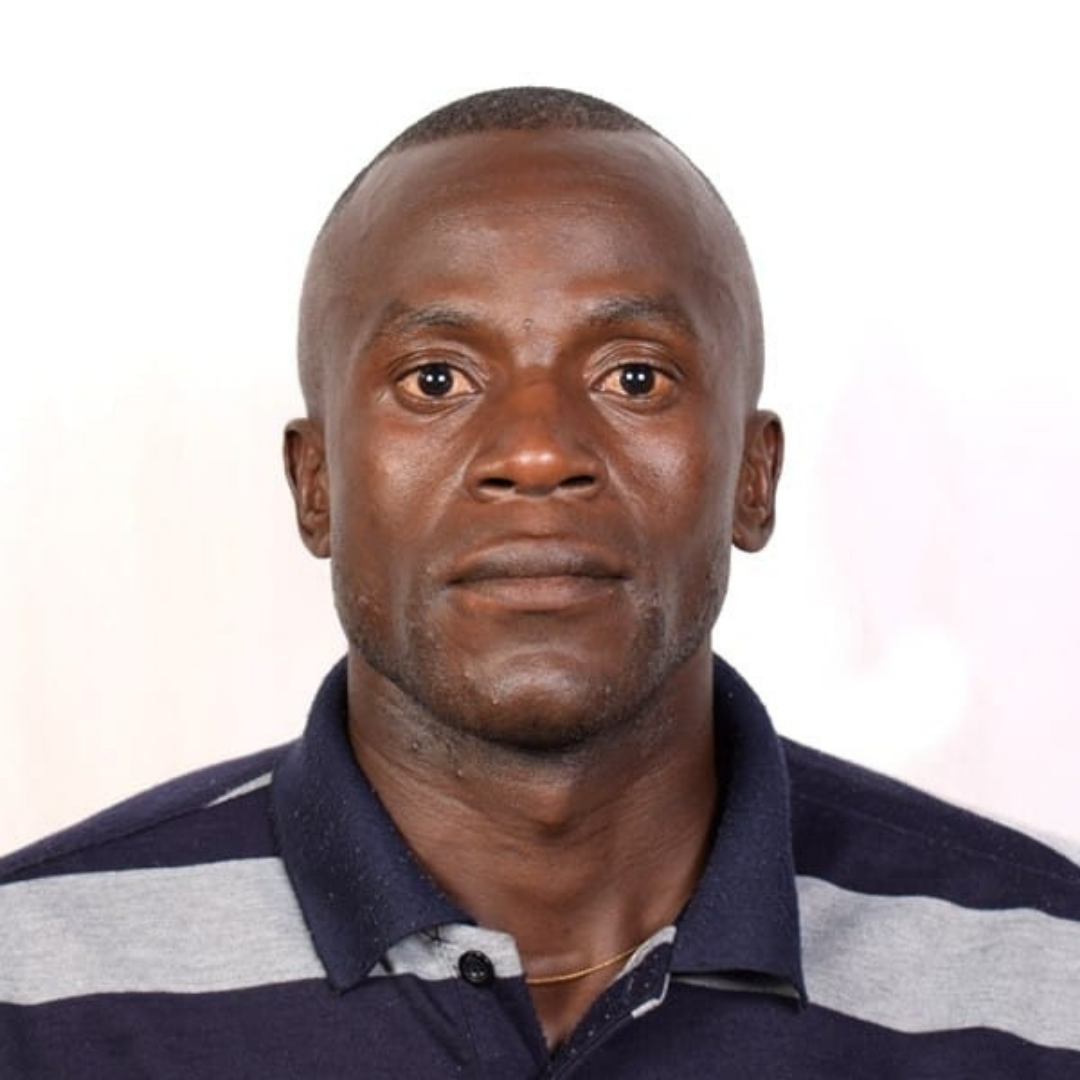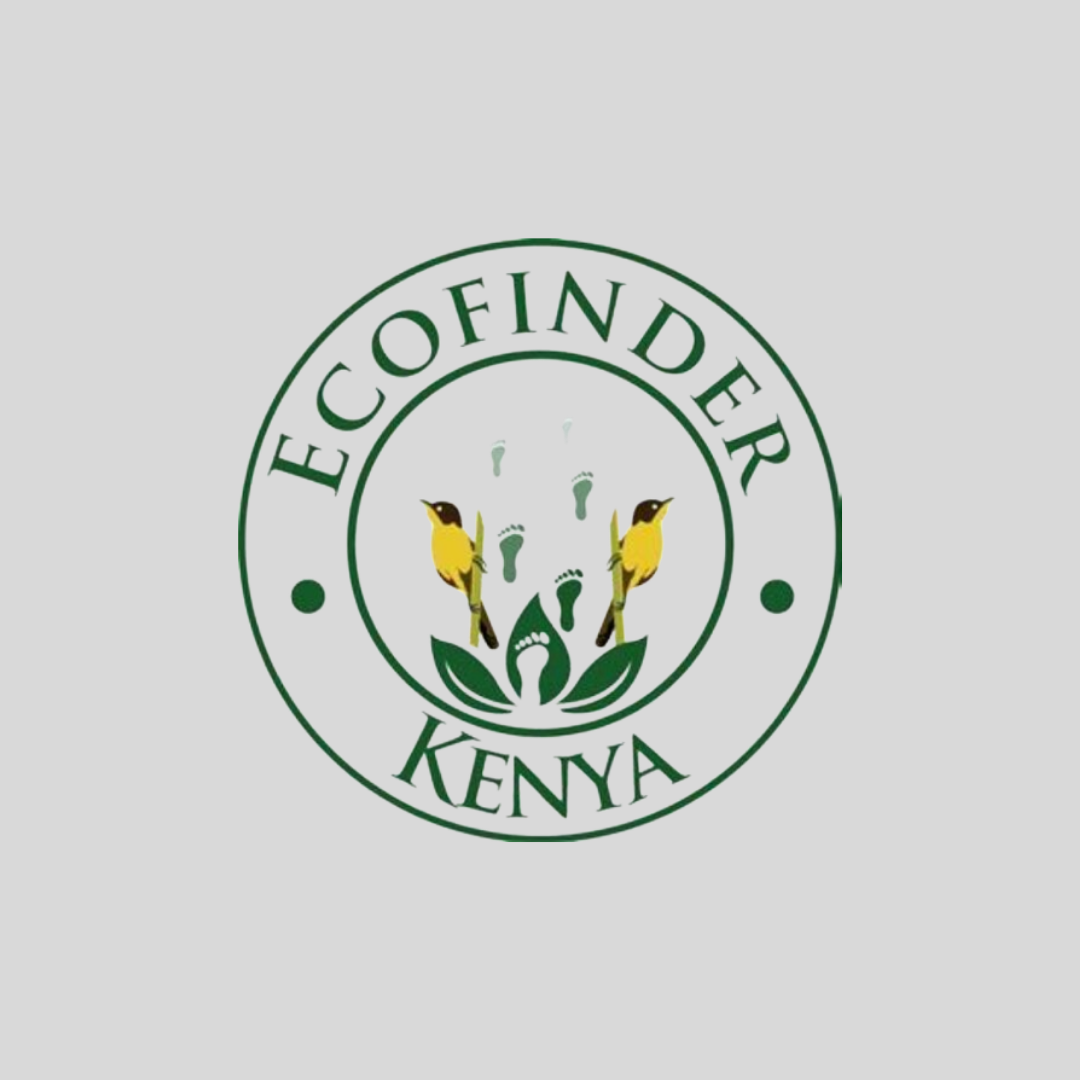 Holds Diploma in Banking and Finance and Bachelors of Business and Management (Accounting option). Has experience in financial accounting and management.